Articles Tagged 'Dairy Farmers'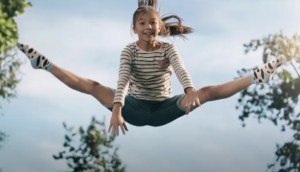 DFO goes high-tech to keep it looking real
Using tech popularized by The Mandalorian, NFA and OPC bring a platform to life in a social distancing-friendly way.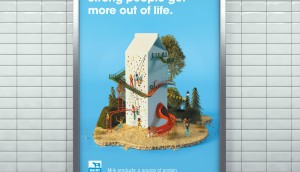 Can dairy give you the strength to dance?
A new Diary Farmers campaign from KBS Montreal zeroes in on the benefits of protein.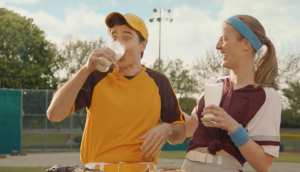 It's so damn hot
The Dairy Farmers offer milk as a good summer choice.