Articles Tagged 'dance'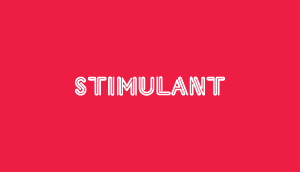 McMillan busts a move
The Ottawa agency turns 15 in style.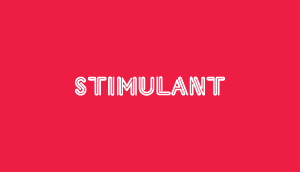 Do the Ugly Dance
Like the Safety Dance, only less attractive.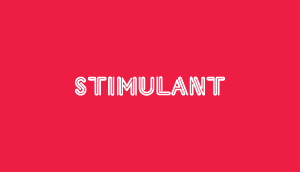 Dance mother
Looks like Sweet Thing's frontman needs more heart.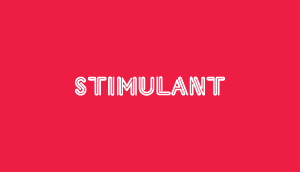 The funky Bunch
Get your little groove on for a good cause.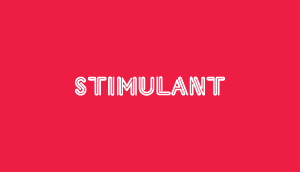 Dance Party of Newfoundland
If you lived in Newfoundland, you'd be laughing your ass off right now.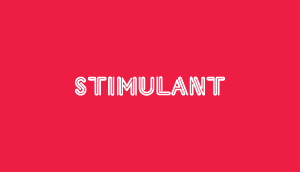 Bust a move
If you think this car is cool, you're not old enough to drive.