Articles Tagged 'dashboard'
Data Dashboard
Sid Lee shares useless stuff, like how much it flushed its toilets today.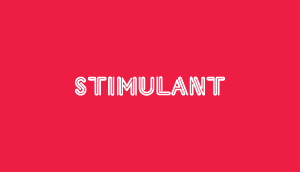 Sky Meets Ocean
Colours collide in this digital artwork.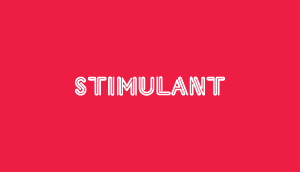 Oh baby!
Vital signs get revitalized.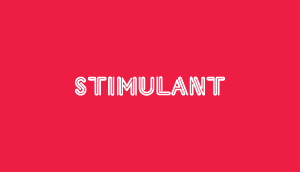 Jurassic woods
A landscape just begging for dinosaurs.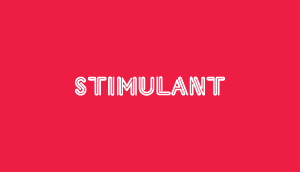 Dead Island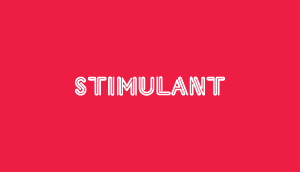 Underdog Club
Every underdog deserves a second chance.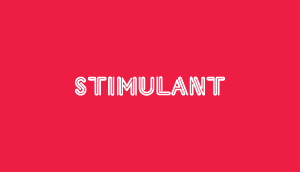 Pancake maker
For the mom who has everything, or for her lazy kids.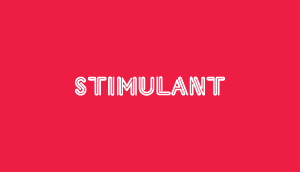 Human spiral-graph
Symmetrical art, no technology required.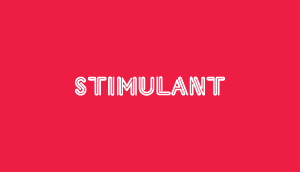 Ode to dads
Giving fathers a little love around Mother's Day.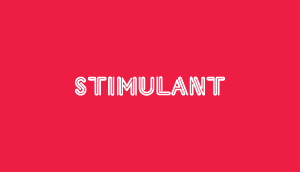 Welcome to Pine Point
A Canadian photo album comes to life.