Articles Tagged 'dave'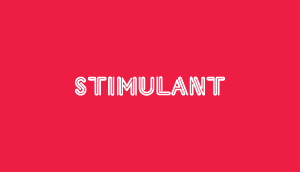 Martin, Aston Martin
James Bond would be the best client ever.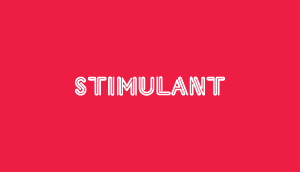 Drummer boy
When life gives you a gold lamé jacket, just give 'er.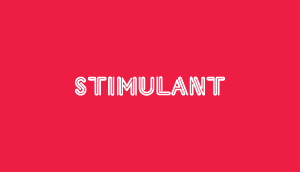 Pixelated moments
Wear a different kind of World Cup shirt.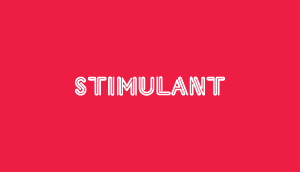 Gorgeous groceries
Nice package you've got there, Canada.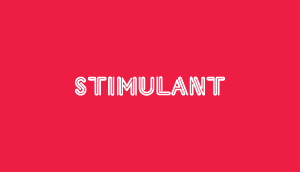 Fall zone
Stay safe if the CN Tower starts to wobble.