Articles Tagged 'david'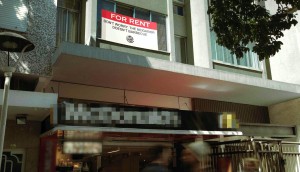 Burger King starts a flame war
Troll level: off the charts.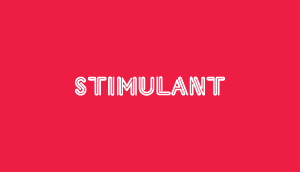 The Low down
An album and documentary from one of our own.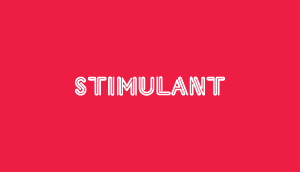 Modwalls
A less boring backsplash.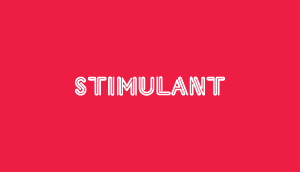 Looking sharp
Would you pay someone to sharpen your pencil? This guy's counting on it.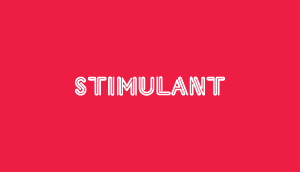 Savoury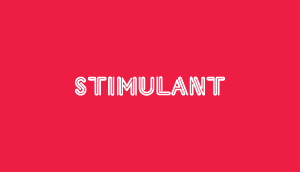 Heavy-footed
King Kong makes a splash on the beach.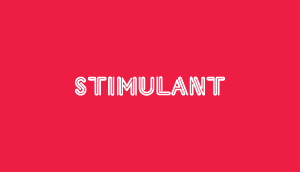 Musical genius
Just try not to turn all those knobs.