Articles Tagged 'david'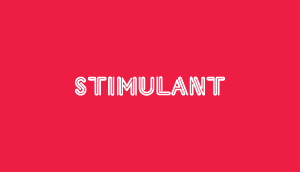 Nature gets urban
Josh Keyes makes environments collide.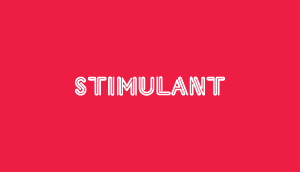 Behind the lens
Vancouver through the eyes of a local.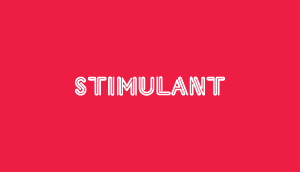 Tangible interaction
Giant balls you're encouraged to touch.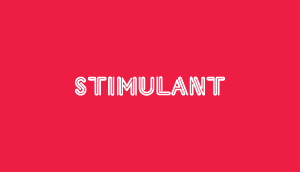 View from the top
If you can't be on the Olympic slopes, this is the next best thing.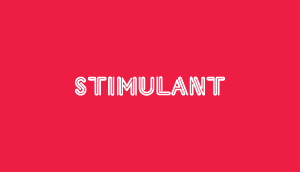 David Baldwin's taking his life into his own hands
David Baldwin dishes on the One Club, Art & Copy, and why a recession is the perfect time to open an agency.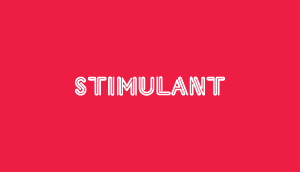 Artificial Einstein
One step closer to Will Smith fighting off our robotic counterparts.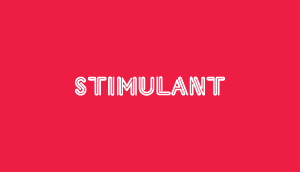 Unbeatable combo
Encouragement to get off your couch and do something inspiring.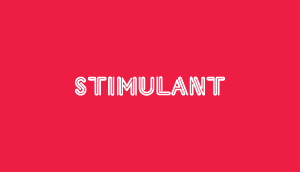 Thought experiment
Some things to think about.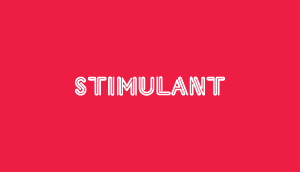 Hollow man
The stuff nightmares are made of…