Articles Tagged 'Day'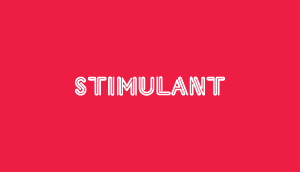 Escalation
Activision brings back the burger man.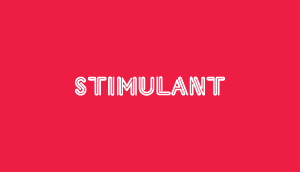 Drag
Nissan pits its model against models.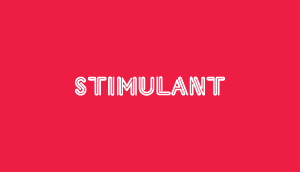 Robot a Day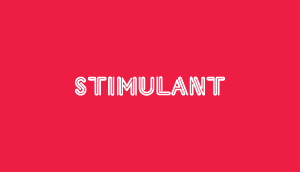 Bus zombie
Starburst is full of contradictions.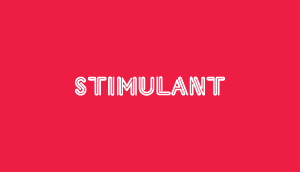 Barefoot
One day without shoes for you is an entire life for others.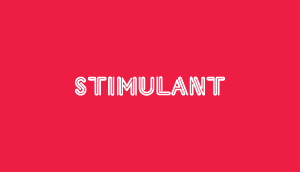 Mama said knock you out
It's called 'Big Ball Knockouts Montage.' Enough said.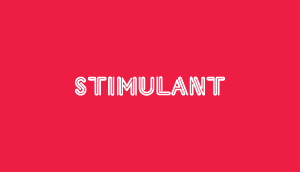 No words required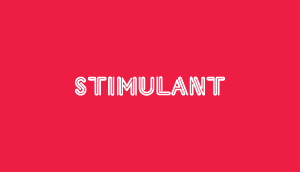 Animal instinct
This artists draws chicken, not so little.