Articles Tagged 'Day'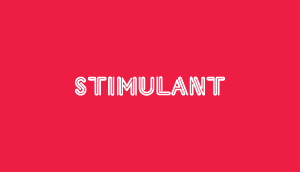 Drawn together
Making each other laugh, one crappy sketch at a time.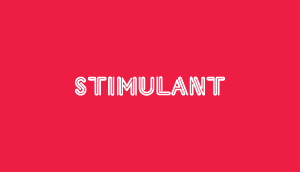 Cool lives here
It's good to have this gallery in the hood.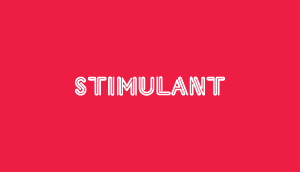 BBC3 makes us 'tee hee'
Funny furries try to foster a little humour.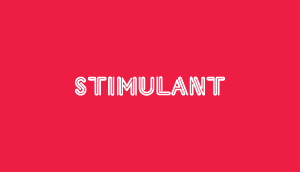 Love your colon
And your semi-colon, your exclamation point, your comma…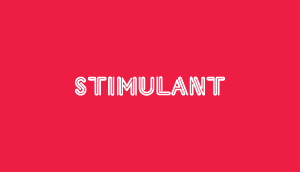 John St.'s coolest: Pillow fight
International Tickle Fight Day shouldn't be too far behind.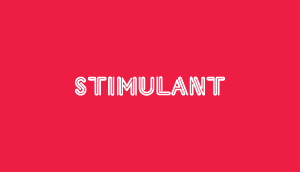 Hello Mr. Trudeau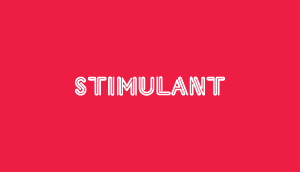 Rebel yell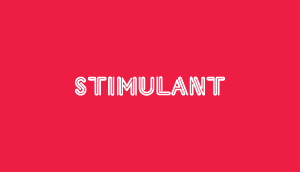 Lego my Mountie
Behind that tough expression is a china doll.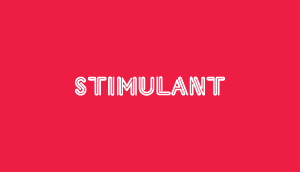 Get your drink on
Memorial Day special: put those empties to good use.