Articles Tagged 'ddb canada'
Eggonomics 101
The story behind DDB's egg-carton fire truck.
50/50 chance
The Canadian Women's Foundation shares a startling stat.
Earth art
DDB's Earth Day artwork promotes sustainability.
Explore like a local
The Canadian Tourism Commission brings local authenticity to foreign travellers.
Confidence in motion
Another chance
BC Lottery Corporation knows greatness takes more than one try.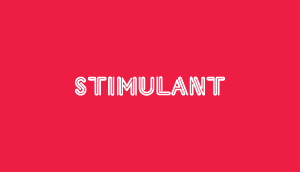 Anonymous
Crime Stoppers puts the mask on the caller's face.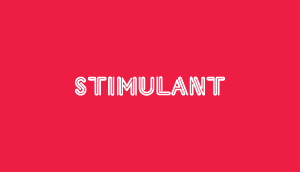 To the streets
The Canadian Tourism Commission presents an ad with a view.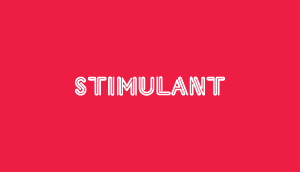 R.I.P olive
Crime Stoppers Toronto does a killer dinner.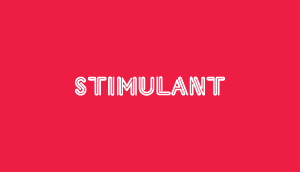 Join the fight
Come one everyone! Let's go kick cancer's punk a**!