Articles Tagged 'DDB'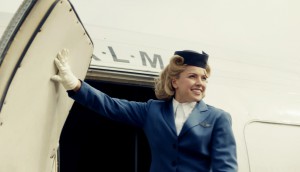 Dutch airline KLM reminds us how far we've traveled
A film from DDB Unlimited shows how the history of air travel parallels the progress of feminism.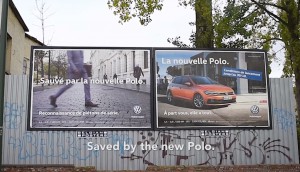 Volkswagen snaps for safety
The auto brand's new campaign features safety selfies that used pedestrian detection technology.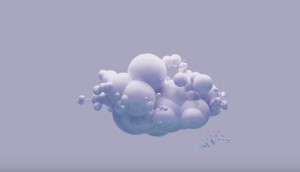 Meet advertising's first AI judge
The MIXX Awards will have "Pearl" judge this year's work after spending three months sifting through campaigns from the past decade.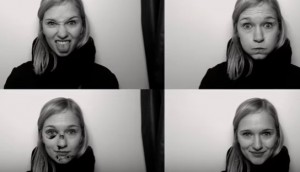 A shocking photo booth
This machine marks people's faces with bruises to show the prevalence of domestic violence in Germany.
Bike to work with Playmobil hair
Bicycle helmet design has really come a long way.