Articles Tagged 'Dean'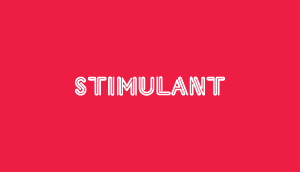 Up in lights
Twist Marketing's CD makes Christmas brighter.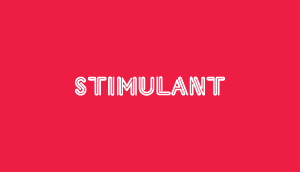 Precision walking
These guys make regular walking look lazy and inefficient.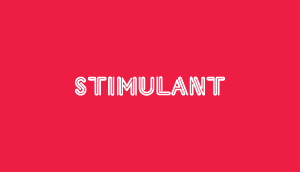 Bird's eye view
Don't feed the surveillance cameras.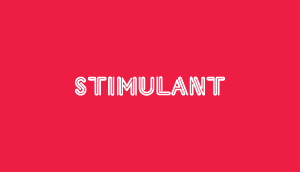 Calendar scarf
These are the days of our lives…in wool.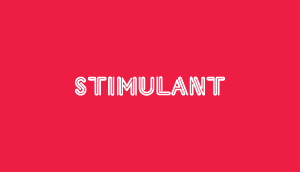 Dirty car artist
Way more creative than just writing 'wash me.'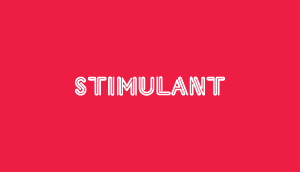 Wear your iPad
A new kind of touchscreen.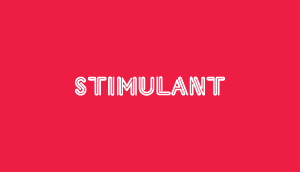 Electric Barbarella
Duran Duran knows how you feel about your Mac.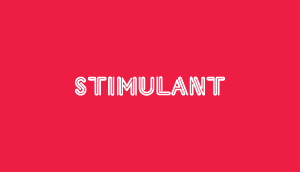 Genpets Project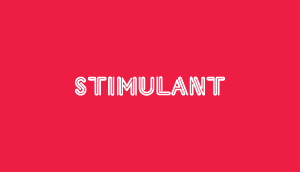 Million Pleas
Want to abolish nuclear weapons? Start here.