Articles Tagged 'DentsuBos'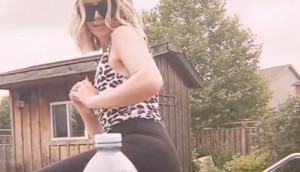 Brita Canada creates the #CapOnPlasticChallenge
DentsuBos helps kick off the water filtration brand's take on the #BottleCapChallenge.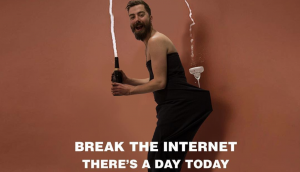 You should be celebrating something today
A creative team at DentsuBos have been finding different ways to commemorate the obscure holidays and observances brands latch on to.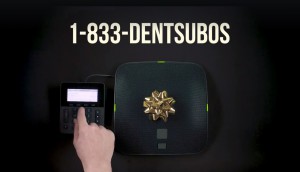 DentsuBos phones it in with its holiday card
For the days when you, too, want to phone it in.
Flip the Script
DentsuBos/360i spot parallels between advertising and filmmaking.