Articles Tagged 'design'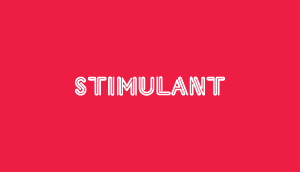 Sip Soda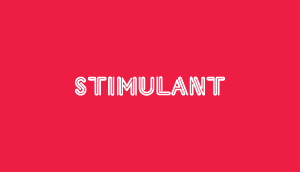 Beam me up
A lamp of the close encounters kind.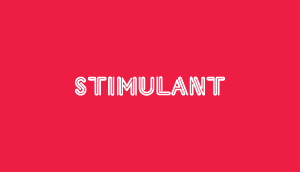 Colour our world
The online power of the rainbow.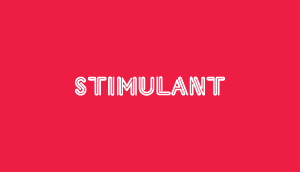 Scan logos
The Scandinavians know a thing or two about design.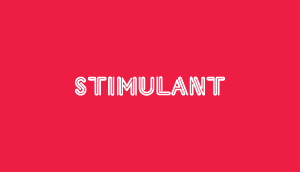 Table wine
Rethink bottles up design.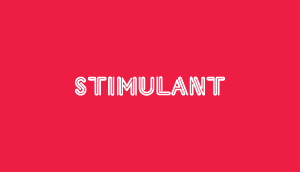 It's physics
Pour the perfect four glasses of wine every time.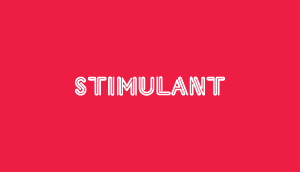 Personal pinata
Smash your friend's face in, ole!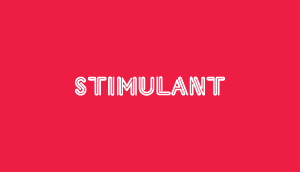 Intricate beauty
Love letters to design and typography.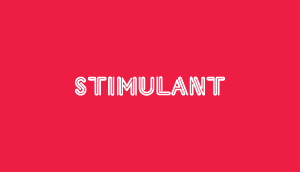 I'm a hustler, baby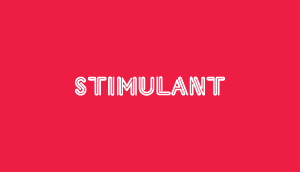 Switch it up
An agency using its website for good.