Articles Tagged 'designer'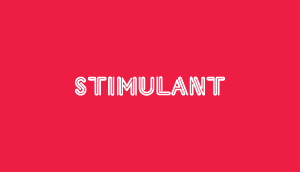 Designing women
Hot fashion, locally grown.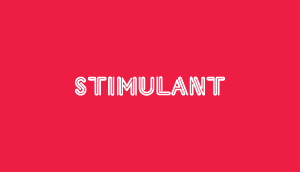 Welcome to Nathan Jurevicius' world
The visual artist/creator of Scary Girl talks about Lithuanian folklore, book and movie deals and what scares him the most. Oh yeah, and his toys . . .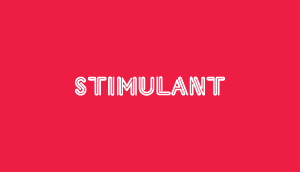 Totally Timo
Fashion inspiration at its hippest.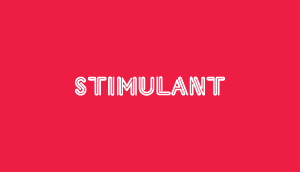 Organic's coolest: Doublenaut
One-eyed goat? Check. Day-glo circuit skull? Check.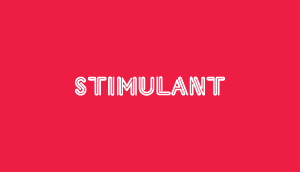 Shake your Pomme-Pomme
Seeking craftiness in Montreal this weekend? Look no further.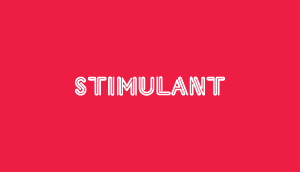 Jaime Hayon goes Camping
No shirt, no shoes, no stylish.