Articles Tagged 'digital'
The sheep market
A totally baa-wesome website.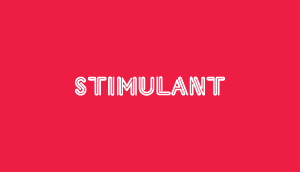 Pica Pic
Procrastination for the nostalgic.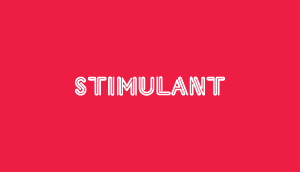 Musical genius
Just try not to turn all those knobs.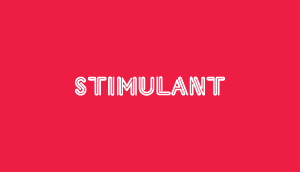 Nature gets urban
Josh Keyes makes environments collide.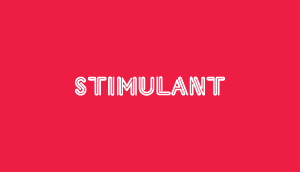 Behind the lens
Vancouver through the eyes of a local.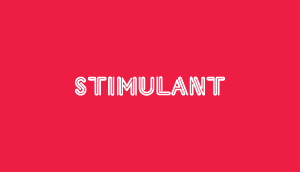 Tangible interaction
Giant balls you're encouraged to touch.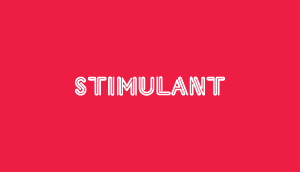 View from the top
If you can't be on the Olympic slopes, this is the next best thing.