Articles Tagged 'digital'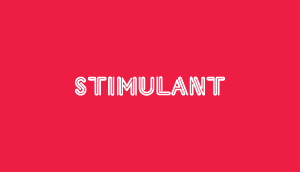 Betcha didn't know…
A factoid a day keeps the boredom away.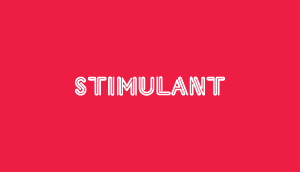 Knit, purl, BOMB!
Shit-disturbers' latest weapon of choice: crochet hook.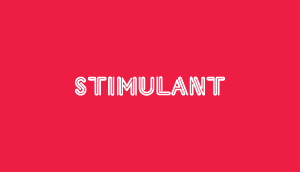 Retro cassettro
The best part of that mix tape these days is the sleeve.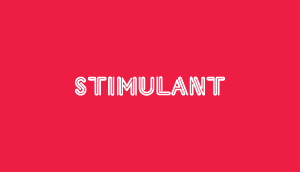 Do you Are2?
A place where nerdery abides.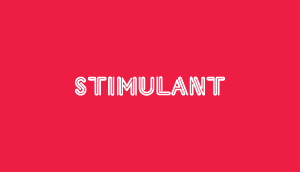 Screenwriter
Etch A Sketch for the 21st century.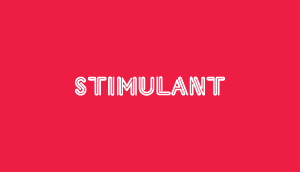 FITC hits Toronto
A festival for the Flash designer in all of us.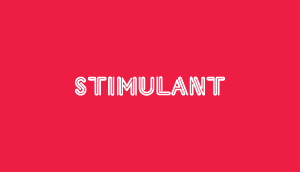 Boards' coolest: Lost in beauty
Where music and pretty pictures meet.