Articles Tagged 'disturbers'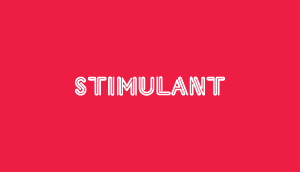 Cindy Gallop thinks porn shouldn't educate
Cindy Gallop thinks it's important to respond to negativity.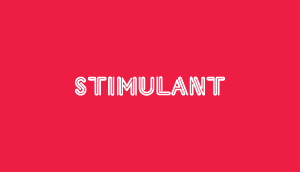 Shift Disturber
This guy's creativity will make your brain hurt.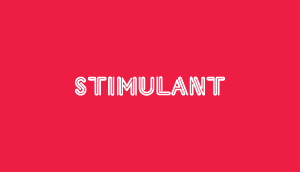 Chip Kidd's inspired by all things New York City
Chip Kidd tells us about a book cover that he wished he could have done and how Batman and New York are mutually exclusive.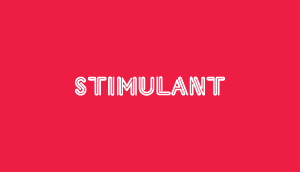 David Baldwin's taking his life into his own hands
David Baldwin dishes on the One Club, Art & Copy, and why a recession is the perfect time to open an agency.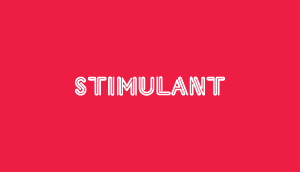 Erik Kessels doesn't like most ads, so that's why he has to break the mould
Erik Kessels talks about taking side streets and tells the story of Hans Brinker.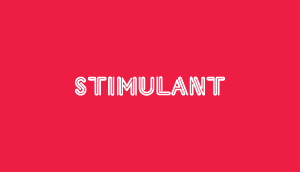 Ted Royer likes videogames
Ted Royer gives the low-down on the lazy ask, the 'Million' and the payoff.