Articles Tagged 'DIY'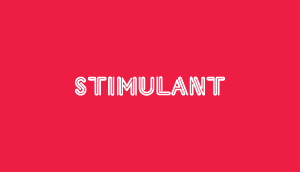 DIY Berserk
Go berserk – Peach Berserk – with this silkscreening how-to.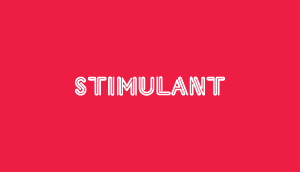 Dentsu's coolest: DIY Pollock
Matt Basile says his kid could paint that.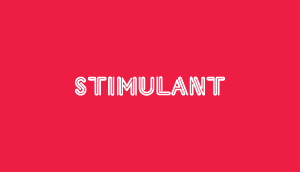 Out of ideas?
Get one of these for your office.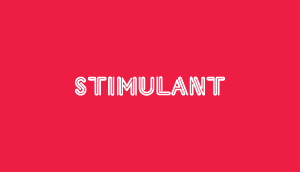 Smile, it's Smeilinener
Fashion design that makes you want to frolic in a field like a (or with a) Fräulein.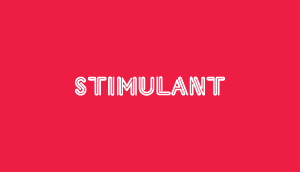 Use your wheels for evil
Back up your evil grin with some evil wheels.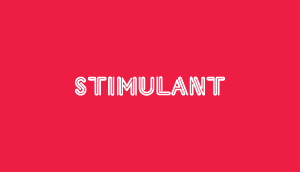 Get your drink on
Memorial Day special: put those empties to good use.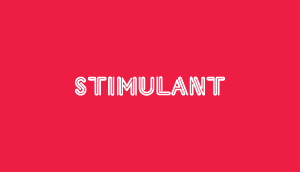 Nice Guy Robot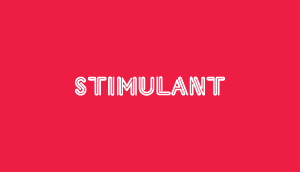 Fashion free fonts fast
Realize your lifelong dream of creating that zombie-hot-dog-body-part font. For free.