Articles Tagged 'documentary'
Dark Side of the Chew
Chomp on this gum-dripping doc.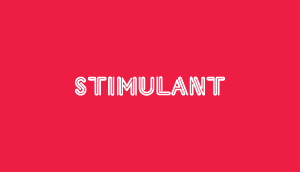 Skateistan
A documentary about living and skating in Kabul.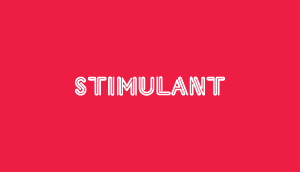 The Low down
An album and documentary from one of our own.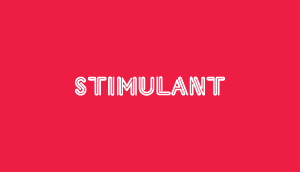 We Were Rich
How to blow lots of cash in creative ways.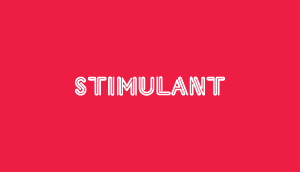 Waste Land
This documentary is garbage, in a good way.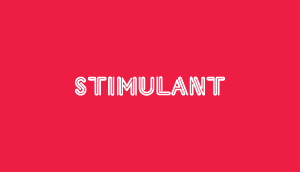 Friend request accepted
Paul Perrier explores relationships, 21st century-style.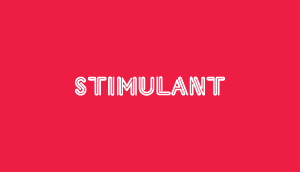 Natural Re-saster
Seeing the world from a different angle.