Articles Tagged 'dogs'
Paintings for poochie
It sounds ridiculous that an insurance company created an art gallery for canines, but it's actually kinda not.
Flashy pups
Make your dog glow in the dark.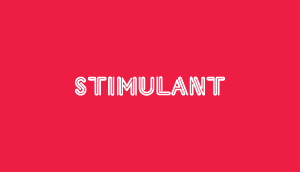 Underdog Club
Every underdog deserves a second chance.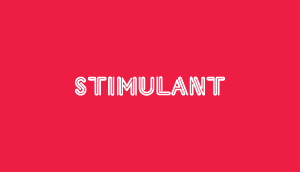 Survival tips
The LG Optimus One provides useful distractions.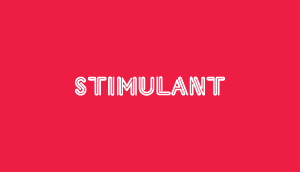 White knuckles
OK Go keeps barking up the right tree.