Articles Tagged 'drake'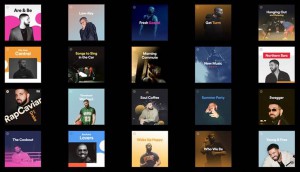 Spotify's got an endless supply of Drake
Working with Republic, the streaming platform made the R&B superstar the face of more than two dozen playlists.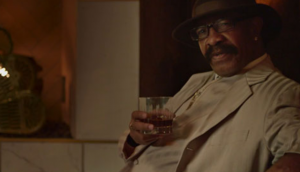 Drake's dad isn't that interesting, but he is real
The rapper is borrowing interest from the "most interesting man in the world" to sell whiskey in spots featuring his old man.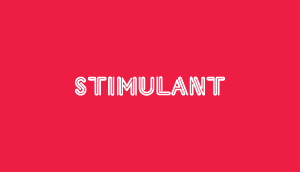 Let it snow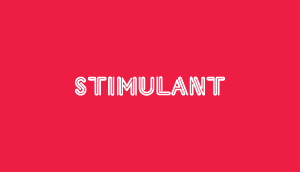 Unleashed
Grammy nominee Drake: Robot in disguise.