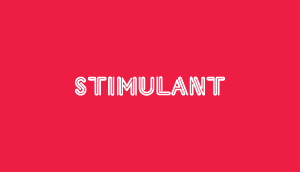 Courage
Volkswagen helps you mull over life-changing events.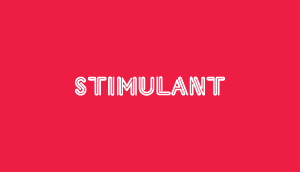 Reach out
The Salvation Army wants Torontonians to reach out with some outreach.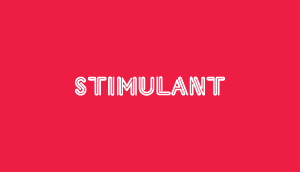 Piece of cake
La Guignolée des Médias thinks donating's a piece of cake.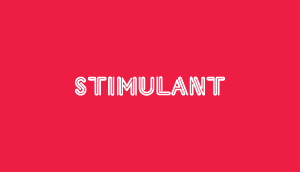 No soup for you
The Salvation Army pulls a fast one on grocery shoppers for Christmas.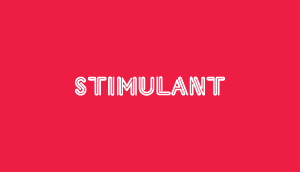 Driving the distance
Kia drives change for the Winstanley family.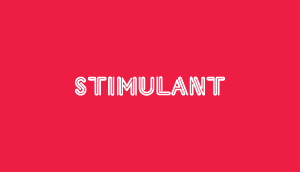 Garden party
Kia extends its green thumb.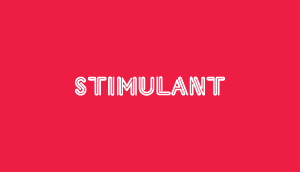 Repair, revitalize
Kia holds court to drive change.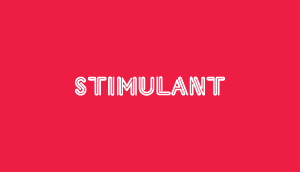 Drive change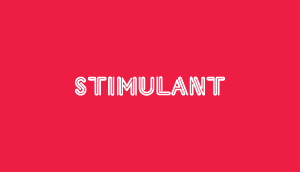 Becks and Storm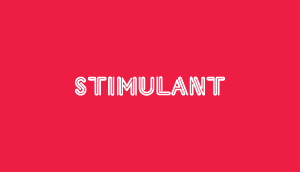 For Lily
A heartfelt campaign for a touching cause.