Articles Tagged 'droga5'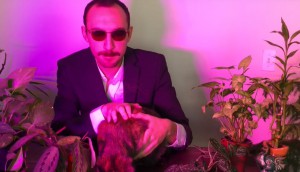 The 'key' to getting hired at an agency
Ben Petrisor's musical cover letters make us swoon. How about you?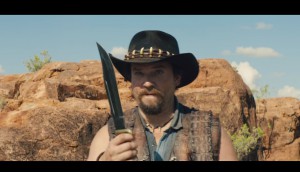 Aussie Tourism Board's newest ad is a crock
Why not embrace the stereotype?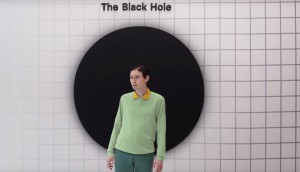 MailChimp takes on marketers' deepest fears
The small business aide addresses a black hole in new digital spots.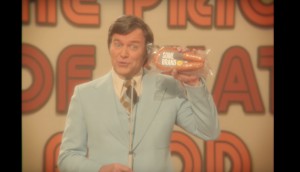 Johnsonville taps its employees for creative. Again.
The food company's workers share their meaty dreams in the latest campaign.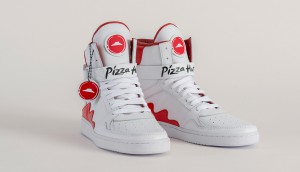 Put your feet up, wait for your pie
During this March Madness, your limited-edition basketball kicks can order from Pizza Hut.
Creative ideas from a sausage plant
Johnsonville turned to its employees for ideas for new ads, and Droga5 brought them to life.
Betting on Steph Curry
Under Armour is releasing an ad every time the NBA star hits a three-pointer. That's going to be a lot of ads.
Breaking down ethnic beauty barriers
Why SheaMoisture's move to the general beauty aisle carries such a powerful message.
The right kind of awards
Strongbow makes amends with Patrick Stewart, kind of.
Familiar smells
Air Wick keeps memories of home alive in candles.