Articles Tagged 'Etsy'
Not your average deck of cards
This artist in California beautifully carves up the images found on the back of playing cards (and pretty much renders them useless).
Chemistry crayon labels
One Etsy vendor takes learning-by-colouring to the next level.
Zombie safe zone
Handy escape maps for an imminent undead apocalypse.
Wallpaper be gone
Patterned paint rollers take the fuss out of accent walls.
Pizza party
The ultimate sleeping bag for stoners.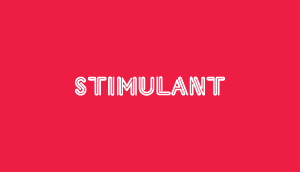 Prints for the cause
Buy photography, help Japan.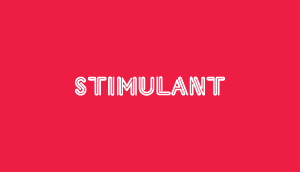 Regretsy
DIY gone horribly, horribly wrong.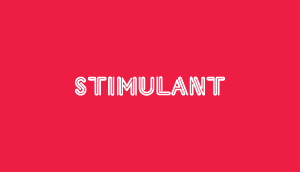 Clean science
Soap that looks like salmonella.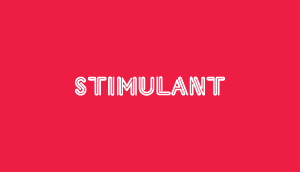 Cassette tape remix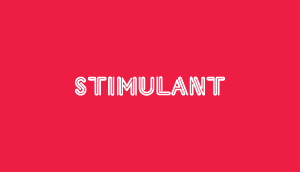 Snap!s coolest: Button-up collars
Button up, baby, it's cold outside.