Articles Tagged 'event'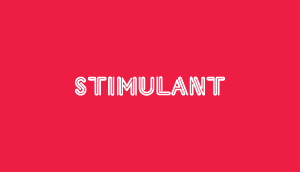 Barefoot
One day without shoes for you is an entire life for others.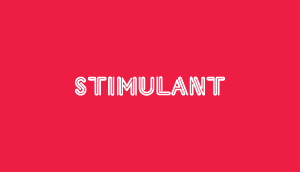 Don't try this at home
Red Bull's 'cliff divers' jump with style.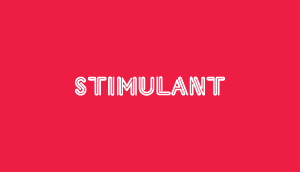 FITC hits Toronto
A festival for the Flash designer in all of us.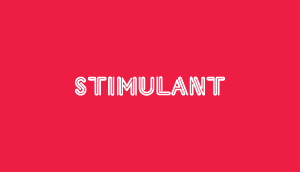 Snap!s coolest: Pecha Kucha
I'll show you my dream if
you show me yours.