Articles Tagged 'extreme'
Being a better human
Extreme Group launches a clothing line that encourages people to be kind to each other.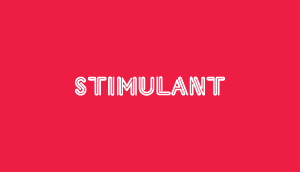 Into the stratosphere
Red Bull gives this guy wings.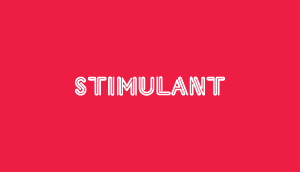 Armstrong and Syberg-Olsen run into walls
Matt Syberg-Olsen and Michael Armstrong break down why the word 'no' doesn't exist at their agency.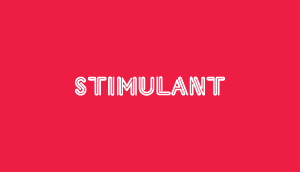 If it's broke, fix it
Tools of the trade need some TLC.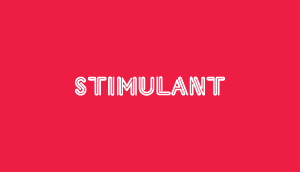 Great reasons to smoke
Reason #13: Better manners.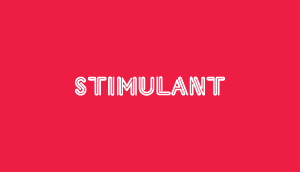 Thinkers
We'd hate to be stuck behind this dude.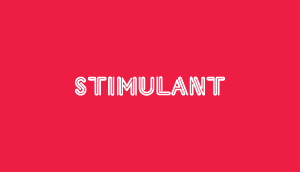 (Im)possible adventures
Engaging and educating with incredible adventures.