Articles Tagged 'FCB Canada'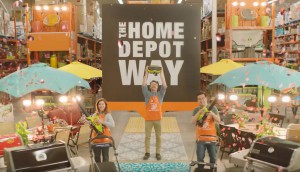 Home Depot Canada shows customers the way
The retailer is confetti-exploding-level pumped for spring (and so are we).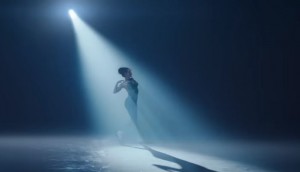 Tessa Virtue wins hearts (again) with new Nivea ad
The bold spot by FCB Canada features national sweetheart fearlessly skating whilst wearing body paint and not much else.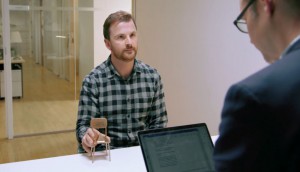 Attending is winning
FCB Canada's video promoting AToMiC taps into the "attendance award."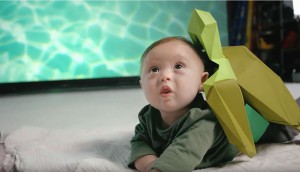 Pandas and turtles and rhinos, oh my!
FCB Canada produces visually-stunning videos with a serious message for the CDSS.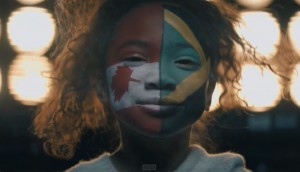 Canadians fly high with Air Canada
The airline goes all in on the patriotism in new creative for the Olympics.