Articles Tagged 'festival'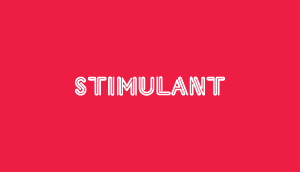 Creative Commons
Finally, a use for all those photos floating around the internet.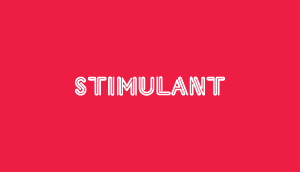 Tales of war
This exhibit is a winner.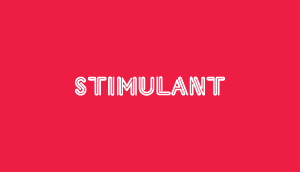 Capturing images
A festival so full of cool inspiring stuff, you may need an extra brain to take it all in.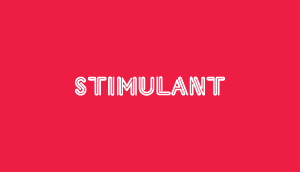 No film cans
Appreciate the art of "holding it in" at the CIFF.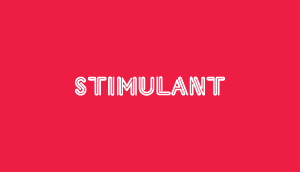 Why so serious?
Dance with the devil in the pale moonlight.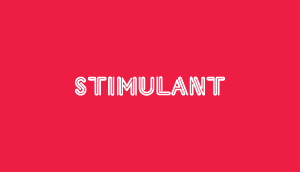 Grand Prix T