Articles Tagged 'festival'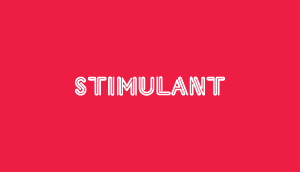 Time for a change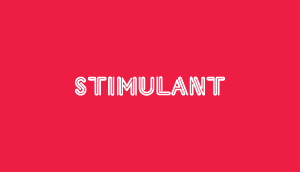 Bright idea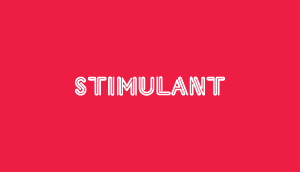 Everybody animate
You say 'Ottawa,' we say 'animation.'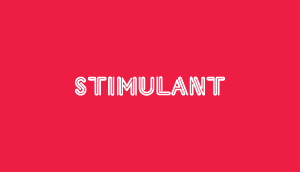 Snap!s coolest: 24Karrots
These 24Karrots are gold.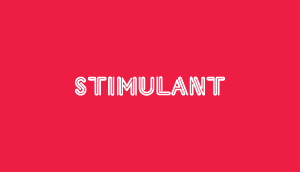 Take a minute
Can you spare 25 minutes for a film festival?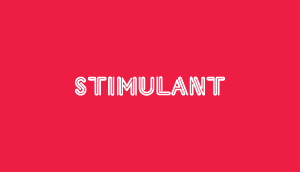 Brick wall=blank canvas
If this isn't art, we don't know what is.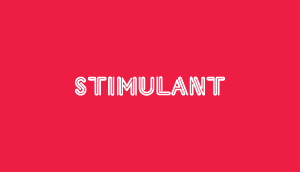 Join the breast fest
Get your cameras rolling for a good cause.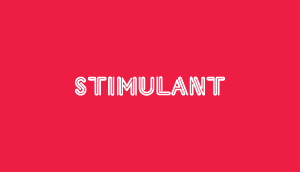 Viva SonarCinema
Not in Barcelona this weekend? Perdó!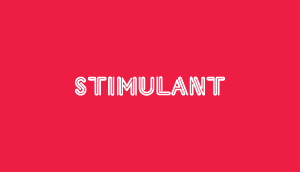 Full-on Contact
Trees grow out of the Gardiner during the Contact photo fest.