Articles Tagged 'film'
Fantastic spins
Athletes in autumn fashion.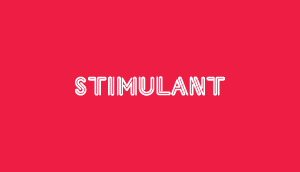 Film studies
This cinematographer solves the world's problems in his spare time.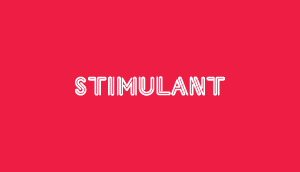 Art of the title sequence
Because the beginnings of movies are art.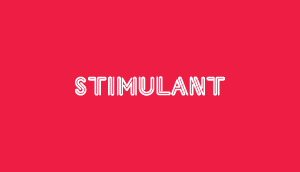 Ode to a Post-it Note
The little Canadian online film that could.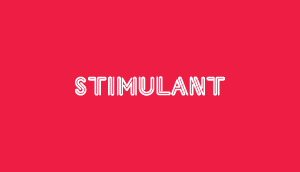 Welcome to Pine Point
A Canadian photo album comes to life.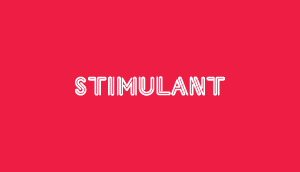 Ageless beauty
Lessons learned from grey-haired fashionistas.