Articles Tagged 'film'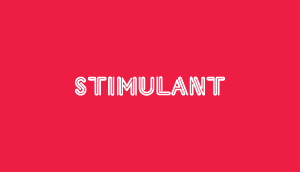 Sex and the cellphone
Wind Mobile partners with a film about the ins and outs of dating today.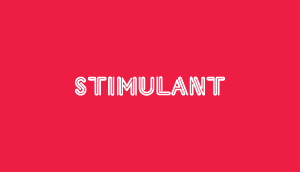 Sci-fi revival
Fassbinder gets unearthed.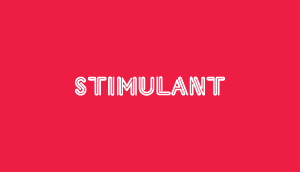 Mobile movies
A film festival that fits in your pocket.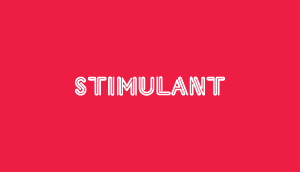 Paths of Hate
It's hard not to love this animated trailer.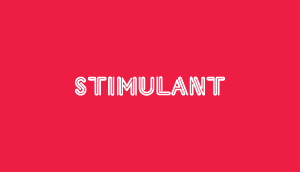 Skater boy
A short film about loving what you do.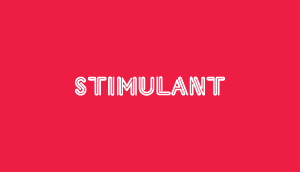 Reel challenge
Make a movie, win some moolah.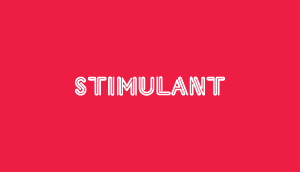 Animated cake
A video good enough to eat.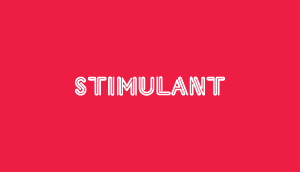 Art of the title