Articles Tagged 'film'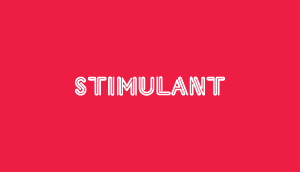 Up in the air
Air Canada gets high on film.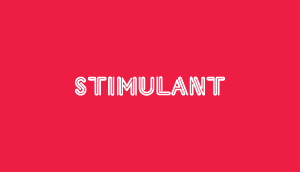 Ode to street art
Banksy makes a movie about a guy who was making a movie.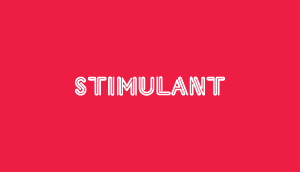 Toro, toro!
Benicio del Toro and Bryan Singer go for the gold.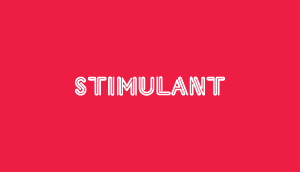 Blast from the past
Shhh…We're trying to watch a silent movie.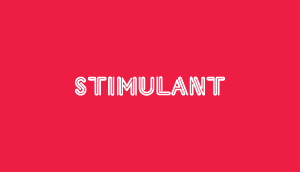 Bird love
Don't count out the kiwi.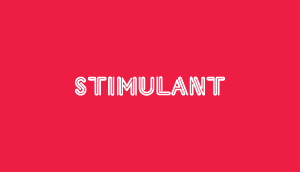 Attack of the pixels
You'll never look at Tetris the same way again.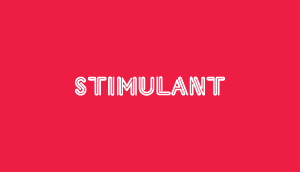 Little big city
Concrete jungle where (mini) dreams are made…