Articles Tagged 'film'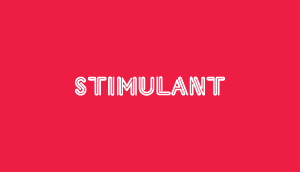 No film cans
Appreciate the art of "holding it in" at the CIFF.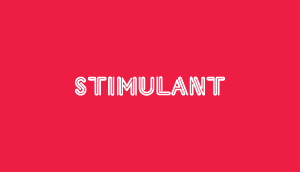 Boxed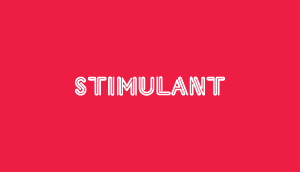 'Tony' charms at Cannes
Tony small-talks his way into a Cannes Silver Lion.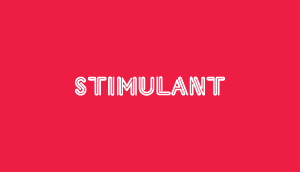 Tell-tale titles
What would Frankenstein have been without its creepy typography?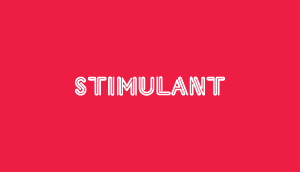 Father and son
Short film shows us life is short.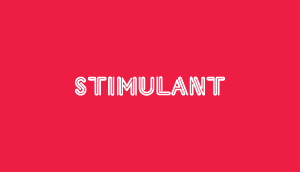 Star Wars-it-yourself
Bringing a galaxy far, far away a little closer to home.