Articles Tagged 'film'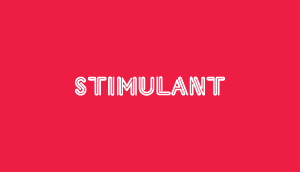 Banksy for dinner
Admit it, you're curious.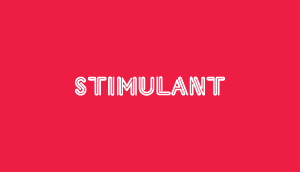 Just another day
Ordinary days except they're filming themselves.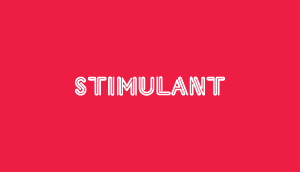 Running behind
He would have been on time but he had to make this movie.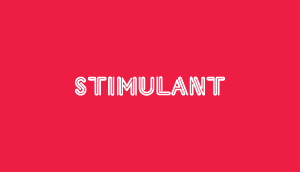 Kids can play
Rock band meets Rock Band.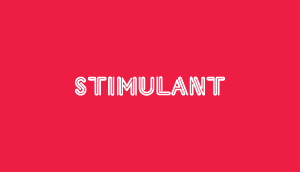 Sea of apps
Apple apps as far as the eye can see.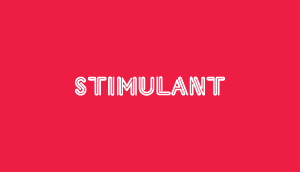 Flip the bird
Or seafaring mammal, rather.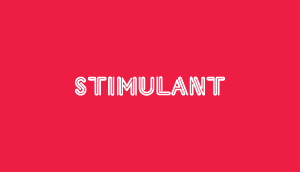 Dead night
A little montage won't kill you.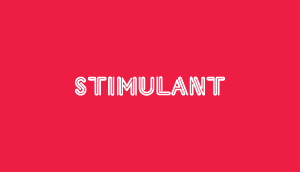 Outsider rules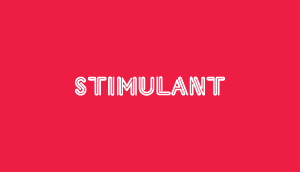 Hit the Roadsworth
A classic love story between a city administration and a rabble-rousing street artist.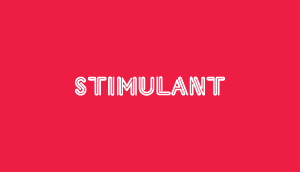 Mospike
Get your creative reels rolling.