Articles Tagged 'Finland'
Our pink house
Why did this artist crochet enough to cover an entire home?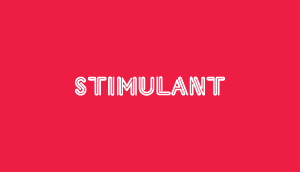 Sh(udder)
Don't have a cow over McDonald's milkshakes.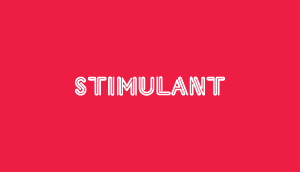 Stunning staples
The things you can do with a staple gun and some imagination.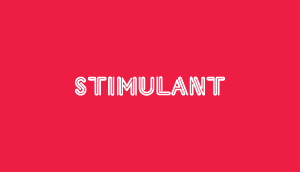 Answer the bawl
Talk about a call to action. UNICEF tests the limits of human compassion.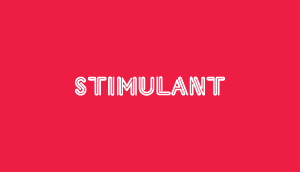 These bricks are pixels
An interactive wall screen you can navigate with your hands.