Articles Tagged 'food'
Seeing Red
This artist plays with her food.
Food x-rays
Some spare time with an MRI machine.
Tastes like camping
Canadian delicacies from Forbes Wild Foods.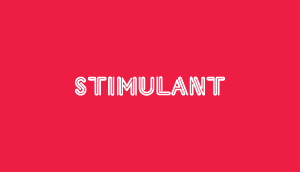 Competitively delicious
Celebrating the best in Vancouver Chinese food.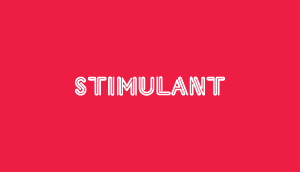 Japadogs
A Vancouver culinary staple.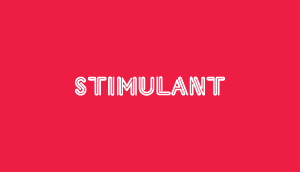 Ampersand
A tribute to fab food combos.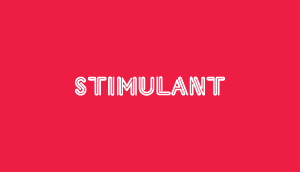 Ads vs. reality
The burger in that commercial looks way better than the one in your mouth.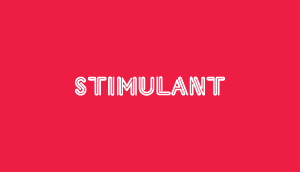 Umami
It's easier to diet when the food is tiny and fake.