Articles Tagged 'Foodora'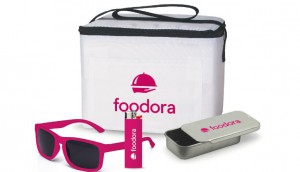 Foodora hot boxes 420
The food delivery service marked April 20 with a special delivery package for those with the munchies.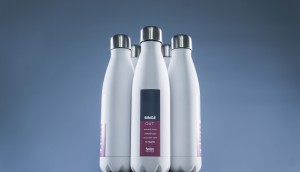 Will it blend?
Foodora's new fusion blends are unconventional, but we're open-minded.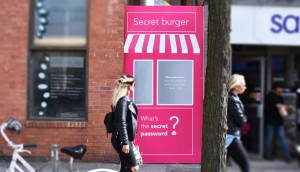 Foodora's secret celebration
The food delivery co teams up with a Toronto burger joint to honour Canada's 150th.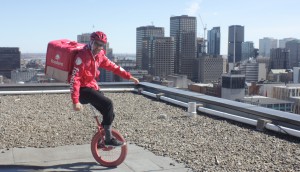 Fewer wheels, better planet
Foodora commits to less waste with its delivery.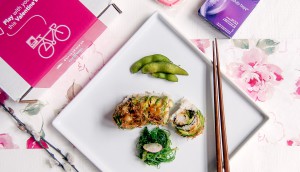 Food for lust
Foodora and Durex couple up to boost libidos with edible aphrodisiacs.