Articles Tagged 'fuse'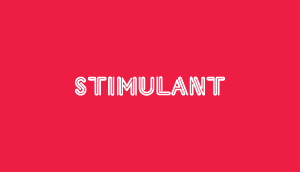 (Im)possible adventures
Engaging and educating with incredible adventures.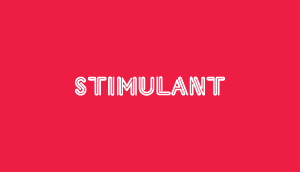 Dino might
Bringing history to life – literally.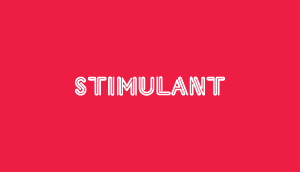 Nothing is real
The latest in VR, coming to a white room near you.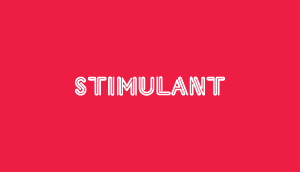 Snorkel mail
Email down? Airmail a drag? Just swim.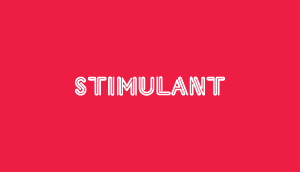 Rocca's coolest: Greenaway mashups
Fine art and multimedia collide with technology.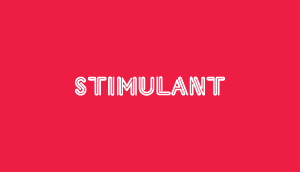 Rocca's coolest: Box clever
If Pandora was an artist…she'd be Joseph Cornell.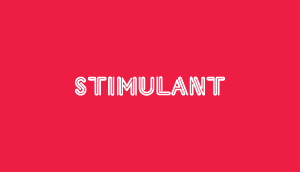 Rocca's coolest: Skull spirits
A vodka that takes spirituality to a whole new level.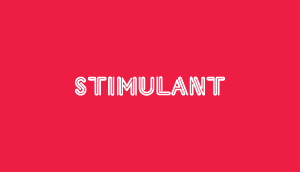 Rocca's coolest: Book of love
This charming book will delight all readers.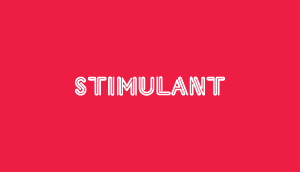 Booty-licious
A boot you could live on…