Articles Tagged 'gallery'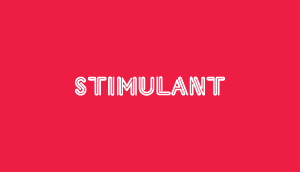 Photos get a new stop
Add another gallery to your Toronto route map.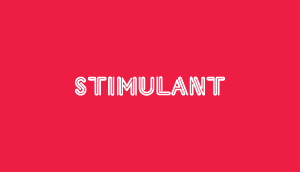 Malevolent multiples
Which twin is the evil one?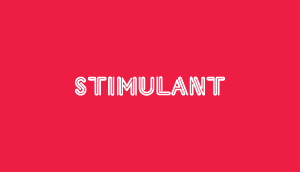 Virtual gift shop
Get your souvenirs before you visit.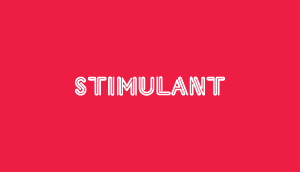 Felt-tip galaxy
Joseph wears a dreamcoat, rides a Harley.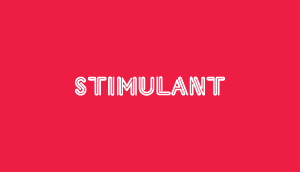 The art of shop
Is it a gallery? A boutique? Yes!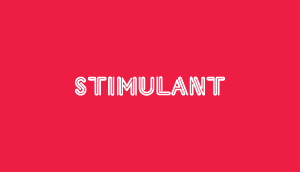 Darling doodles
Summon a smile with these fanciful drawings by Jon Izen.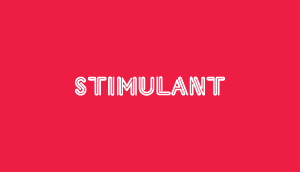 Win this book
Three more books up for grabs for three more winners.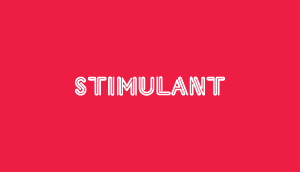 Win this book
Stimulant contest! Fame and fortune await you…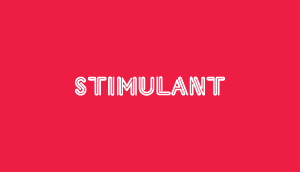 Investment dressing
Artist puts stock pages to good use.