Articles Tagged 'gallery'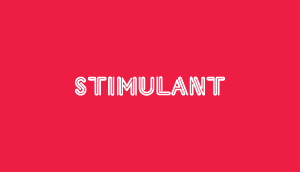 Vertigo-go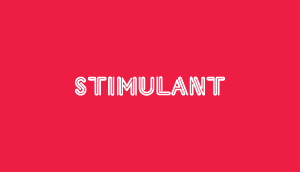 Wax's coolest: Newzones
This makes me want to buy art. And travel.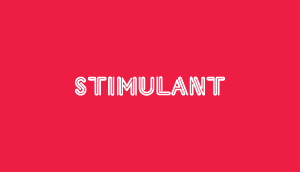 Snap!s coolest: Oh Eliza
Fellini is alive and well in the work of Eliza Griffiths.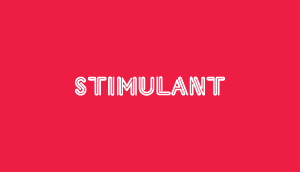 Cooking the books
Recipes for those hungry for art.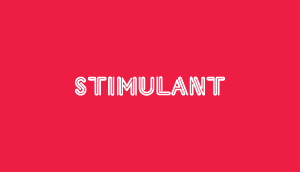 Save the bees
When was the last time you saw a beehive in the city?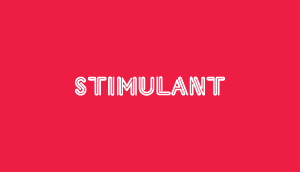 Artists keep day jobs
People with 9 to 5 gigs are also capable of creating art. Who knew?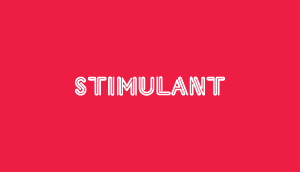 Anime goes KRAZY
Animation fans go KRAZY at the Vancouver Art Gallery.