Articles Tagged 'game'
Death by pencil
The One Show makes an award killing.
Type Connection
A typographic dating game.
Mad Men: The Game
Help Don Draper get his mojo back.
Kern Type
For designers who need their space.
Draw a Stickman
You don't have to be an artist to play.
Quest for the Idea
This game feels an awful lot like work.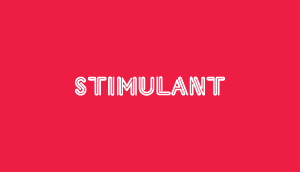 The beautiful game
A soccer game becomes a work of art.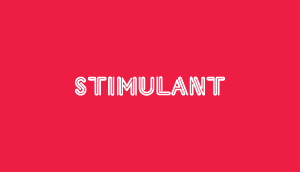 Risque business
Wii's new game does away with innuendo.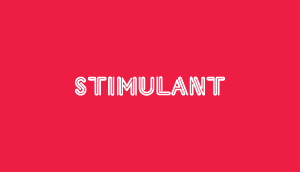 Boxcar evolution
Watch a car evolve before your very eyes.