Articles Tagged 'gary'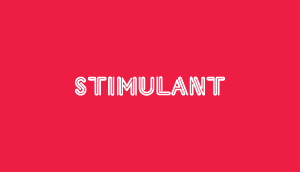 Don't walk this plank
Boredom taken to a whole new level.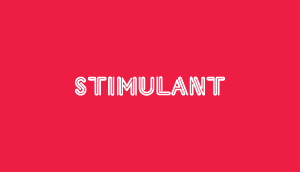 Hallucinogenic art
A super-trippy anti-drug experience.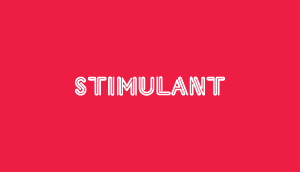 Strobe app
Better than acid. And now mobile.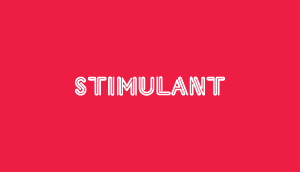 Profilers
A local designer shows his chops at an international show.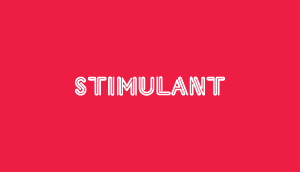 The Clock
The National Gallery of Canada has its timing just right.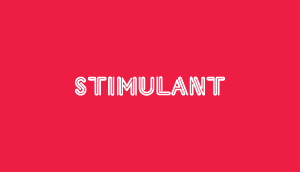 This is Silly
Gary Taxali gets literary for kids.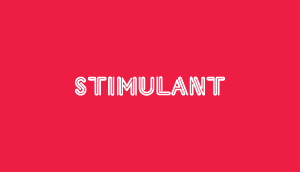 Busey
Vitaminwater lets Busey loose.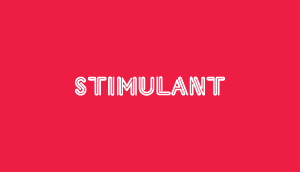 DieHard piano
DieHard Battery gets Gary Numan to play a car piano. Can you guess what he played?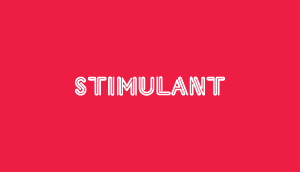 A month of OCAD
Like an art-filled advent calendar. In March.