Articles Tagged 'George'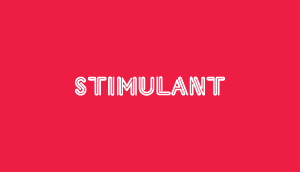 The New Museum
In a city of attractions, this one stands out.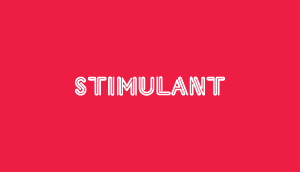 The force
It's strong with Volkswagen.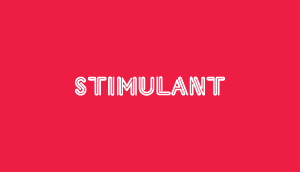 Spring Fever
Spring Valley springs the King.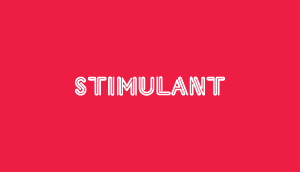 Challenger
George Washington drives the Brits away.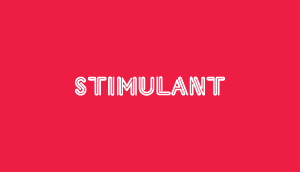 Cover guy
George Lois covers Esquire like no one else.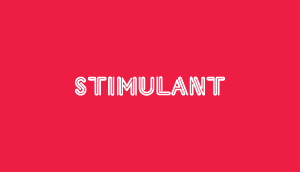 Mykolyn's coolest: Typo Bush
Your Times New Roman is gonna come…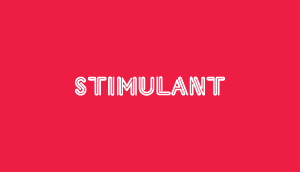 Win on your day off
Almost makes you crave winter. Almost.