Articles Tagged 'Gillette'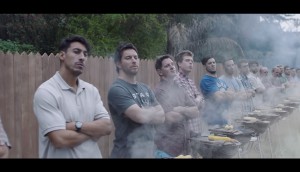 A new kind of non-toxic
Director Kim Gehrig helps Gillette question what it really means to be a man.
Target practice
Gillette lets a footballer answer tweets by kicking balls at a keyboard.
The importance of razors
Gillette shows it's still useful this month.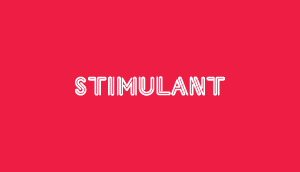 By a hair
Gillette is all about precision.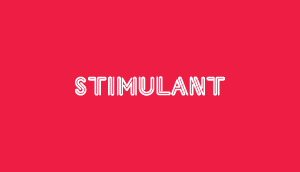 Grooming OOH
Gillette, the best a billboard can get.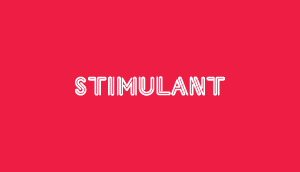 Young gunners
Gillette and NASCAR give users a taste of life in the fast lane.