Articles Tagged 'Government of Quebec'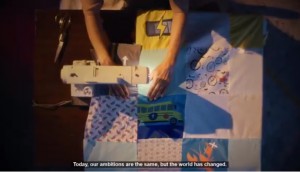 Quebec is fighting climate change one stitch at a time
The Ministry of the Environment and Lg2 make a quilt that's also a metaphor for collective action to reduce emissions.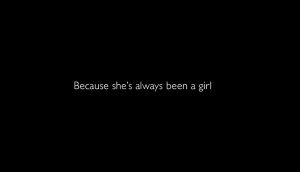 We're not crying, we're just allergic to good parents
The new spot for the Government of Quebec tells Mila's story as it's meant to be told.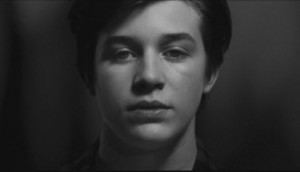 A small step to stop bullying
Cartier's campaign for Quebec's Ministere de la Famille shows how simple gestures can make a world of difference.