Articles Tagged 'GPS'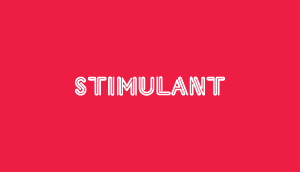 Traffic jam
John Cleese and Tom Tom break free.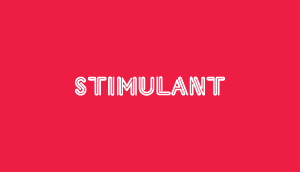 Don't be that guy
Gander Mountain has some useful tips should you get lost without GPS.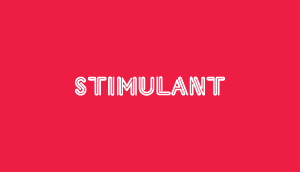 The medium is the message
GPS goes beyond that annoying voice in your car telling you to make a U-turn.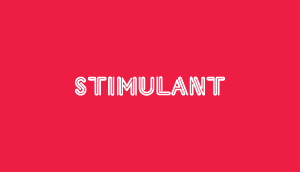 Art of the world
In this box is the biggest drawing in the world.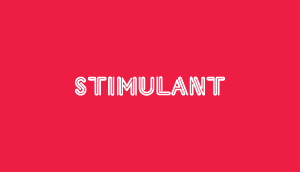 John St.'s coolest: Catcam
A Cat's Life: a photographic journey.