Articles Tagged 'graffiti'
Calligraffiti
Traditional handwriting with a metropolitan attitude.
Sign me up
Smart-ass responses to well-meaning signs.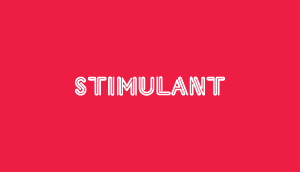 Chanel gets tagged
Graffiti is a fashionista's best friend.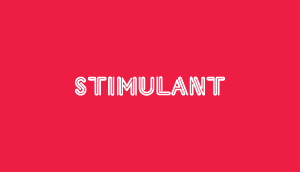 Calligraffiti
One part calligraphy, one part graffiti, all parts awesome.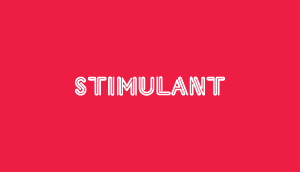 Graffiti Analysis v3.0
Evan Roth is one bad ass mother…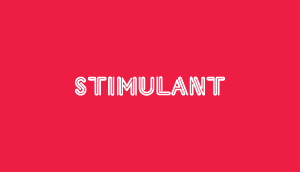 Legal graffiti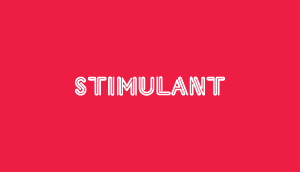 Banksy vs. Robbo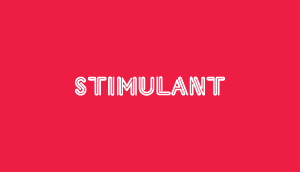 The Dark enlightens
The Dark raps on falsehoods, reality and touchups.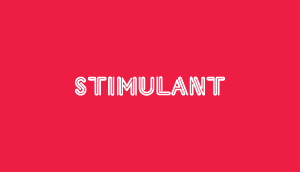 Light bright
The cleanest way to write on walls.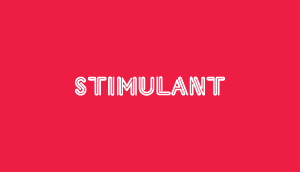 In your Neck Face
Creepy doesn't get any cooler.