Articles Tagged 'graffiti'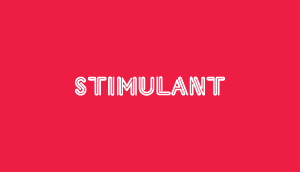 Graffiti symbiosis
Two artists are better than one.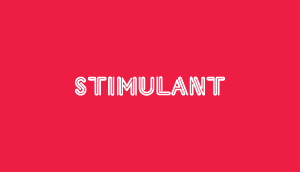 An even prettier Paris
Not to be confused with C3PO.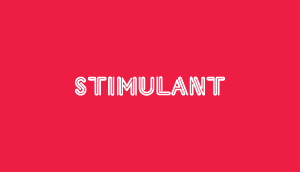 Bomb this town
Enjoy the world's best street art from the comfort of your pod.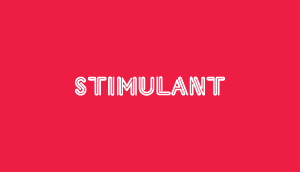 Paint your faith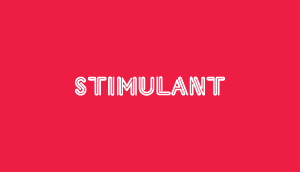 Outsider rules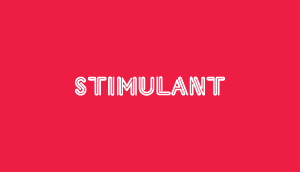 Surf the Turf
Montreal artist has a website full of freaks.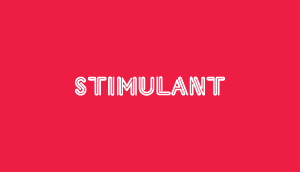 Hit the Roadsworth
A classic love story between a city administration and a rabble-rousing street artist.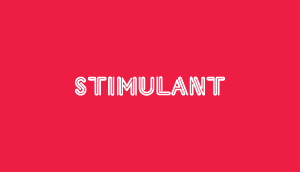 Ride this train
This, that and the Other.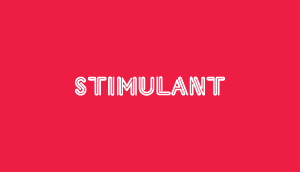 Poor Ronald
Thought-provoking graffiti is a rare find.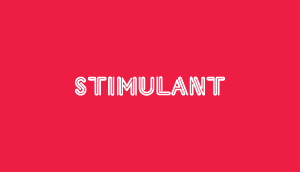 Street-seen
Introducing the cohorts and spawn of Banksy.