Articles Tagged 'graphic'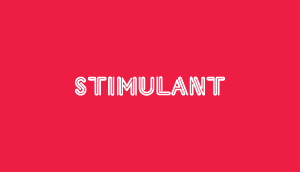 Mental posters
Your illness as artistic rendering.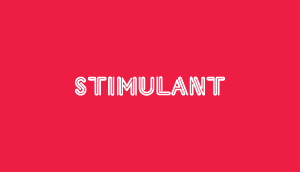 Lonely planets
These Star Wars designs are worth a second look.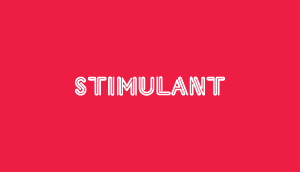 Match art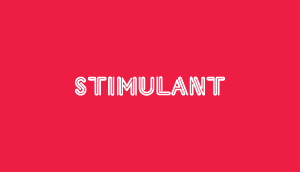 Some type of Taxali
12 months of the year, one designer each.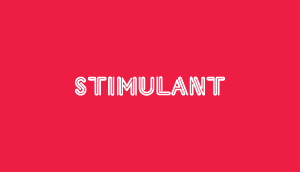 Retro cassettro
The best part of that mix tape these days is the sleeve.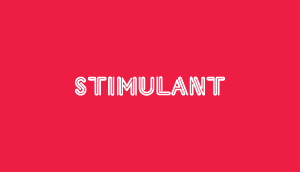 Off the map
This ain't your Sammy De Champlain's cartography.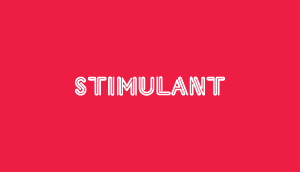 OBEYoffset
Shepard Fairey goes post-Obama.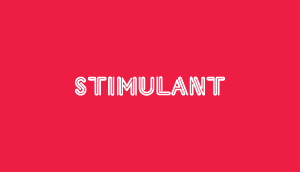 By its cover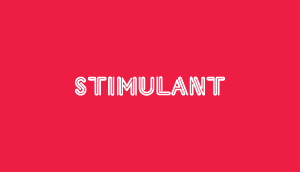 Digital page-turner
Just don't call it a comic.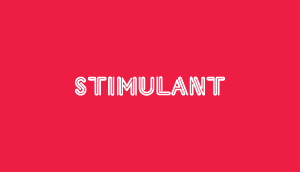 Stick-em-up murals
A spectacle in your space.