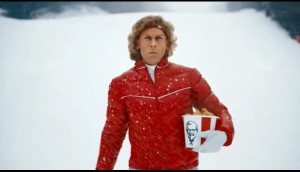 Finger lickin' freestyle
KFC's new ad is straight out of an '80s flick. And we love it.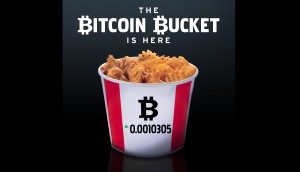 KFC gets a 'bit' creative
The fast food company traded its $20 bucket for Bitcoins (for a limited time).
Expedia.ca gets passionate about the provinces
Follow old streets, new friends, cute dogs, but not bears, the online travel co says.
The real deal
KFC and Grip "take care" of the Double Down's imitators.
Shake it like a polaroid picture
Grip created a special KFC bucket that spits out photos.
Making dad a Wi-Fi hotspot
With TieFi, Grip convinces connected kids to stay close.
Go ahead, eat the snow
Kokanee uses extreme methods to brew beer.
Heal the future
The Sunnybrook Foundation tells tales.
Celebrity yard sale
CBCF Ontario gets famous people to sell their junk.